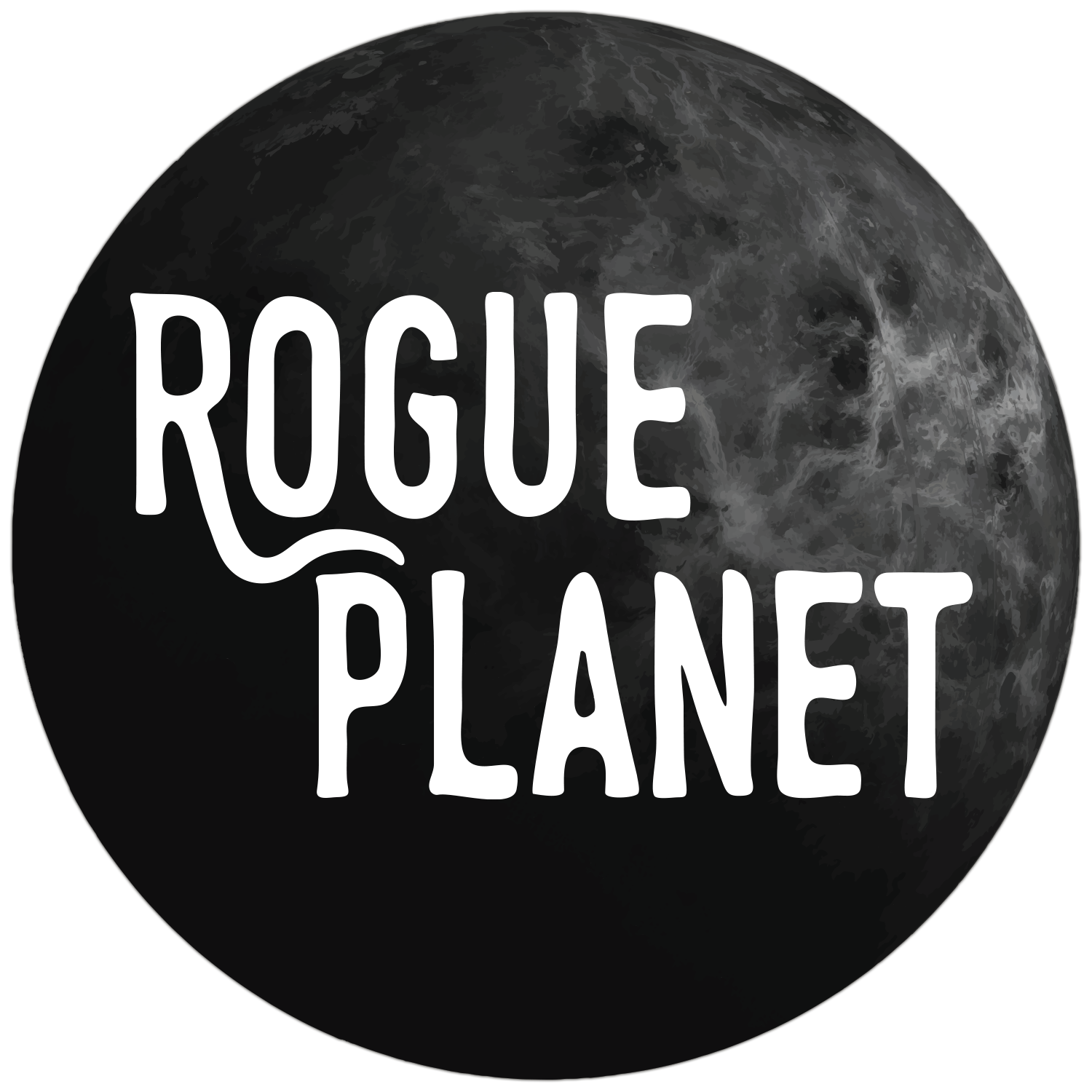 Live Dates:
Media:
About:
Rogue Planet is a cosmic stoner doom band from Trondheim, Norway. On gravitational waves, with riffs the weight of black holes, Rogue Planet is here to guide you on a journey through an endless galaxy. The band takes inspiration from bands like: Sleep, Hawkwind and Electric Wizard. Explore space with the thundering wall of fuzz that is Rogue Planet.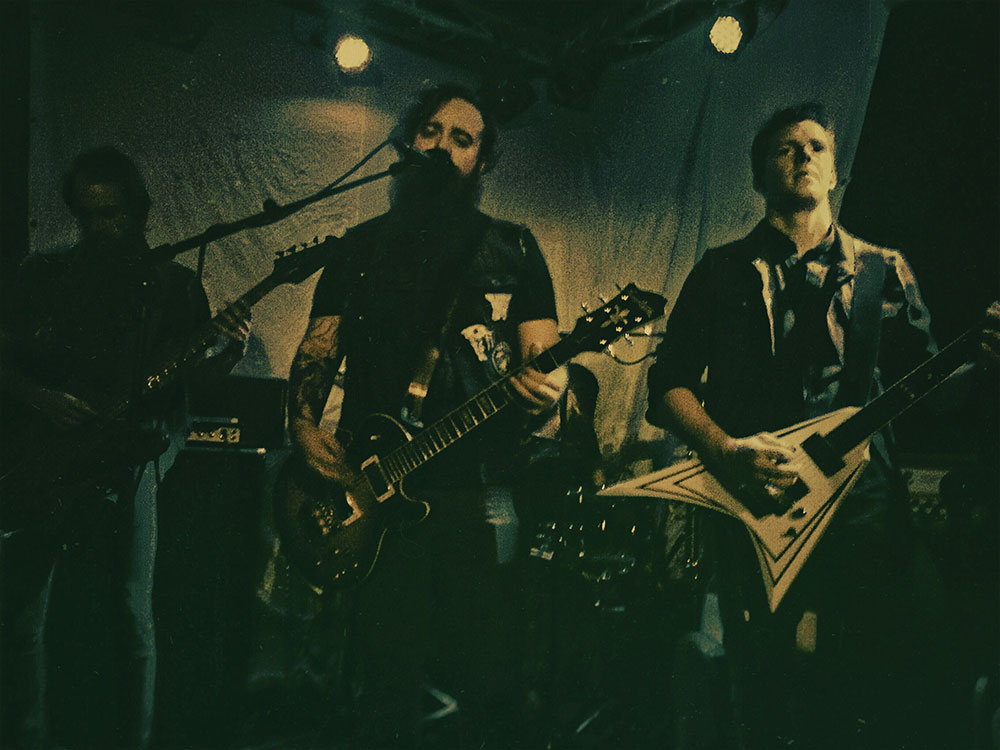 Rogue Planet is is:
Henrik M. Arnesen - Vocals/Guitar
Åge Breivik - Drums
Siri Jonetta - Bass
Vegard Hermstad - Guitar (on sabbatical)
Formation: (2015)
Rogue Planet started as a side project of Henrik M. Arnesen, Åge Breivik and Vegard Hermstad from the epic doom band Summit. Henrik wanted to cultivate the stoner part of Summit's sound in a new band. They were joined by Kristian Hindbjørgen (Funeral Harvest and Polygenic) on bass. From this, Rogue Planet was formed as an outlet for this heavier and more rhythmical style.
Cosmic journey: (2015-Present)
The band had a hectic first year in existence. They had their debut concert supporting Dunbarrow, Summit and Skarv under Henrik's concert concept: Nidarosdoomen. Rogue Planet recorded their first demo, a two-track release containing the songs Rogue Planet and Heat Death. The band has since continued to play concerts at a regular basis. Some of the bands that Rogue Planet has played support for include: Superlynx, Red Mountains, Kal-El, and Black Moon Circle. There is currently plans for an EP in the not too distant future. In the meantime they are looking forward to performing their cosmic ritual on more stages.
Contact:
Booking / Contact:
Henrik M. Arnesen
rogueplanetdoom@outlook.com
© Rogue Planet